Ghosts of Detroit
---
Drone + Video Editing + Photography
Ghosts of Detroit is a project about Detroit and its representation from my point of view. I have visited Detroit many times and it has a special place in my heart. Detroit has been portrayed in the media as a terrible place but this is really not true. Detroit is much more than just ruin porn. It is an amazing place with a soul and personality but many people underestimate it or are even scared of the city. I wanted to represent Detroit as a unique place with a strong but a little bit scary personality. Would you dare to visit and explore Detroit and open your eyes to something new for you? The idea for my project was that I wanted to tell a story about the city in a different way. I wanted to explore a new way of storytelling. I used my drone as the main technology to film things there. I also experimented with photography and used my video editing skills to reduce the drone footage to a short but powerful video. As a designer I tried to represent the mood. I selected several different important viewpoints of Detroit including West Riverfront Park, the Lincoln Street Art Park, the old Packard automotive plant, the abandoned Michigan Central train station, the industrial area on Zug Island, and the unbelievably beautiful Belle Isle. I hope people get excited about this urban environment and potentially explore more of it on their own.
Please see the video below:
The movie was filmed with DJI Phantom 3 drone and edited with Adobe Premier Pro. Additional pictures are my personal collection of images of Detroit.
More Images of Detroit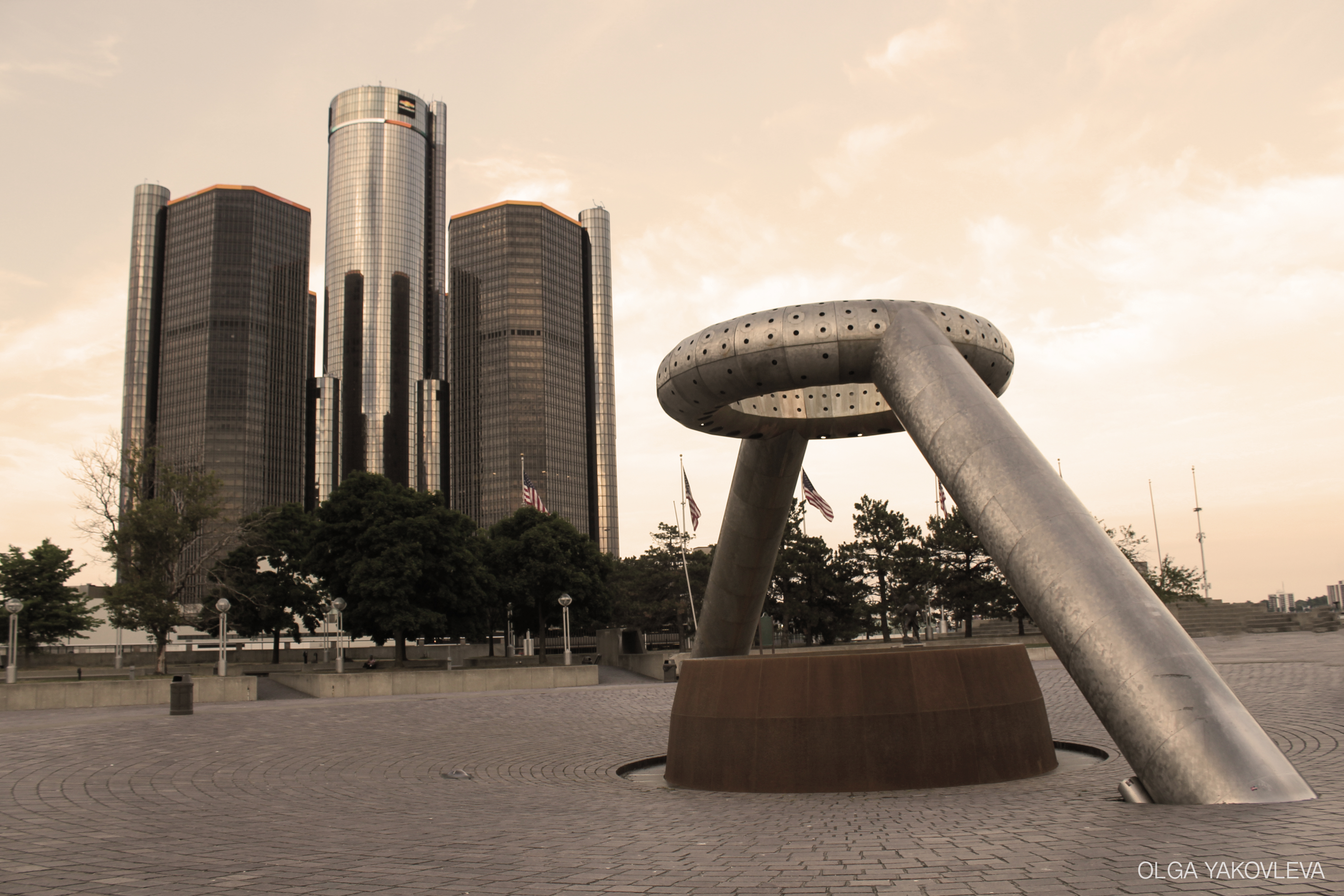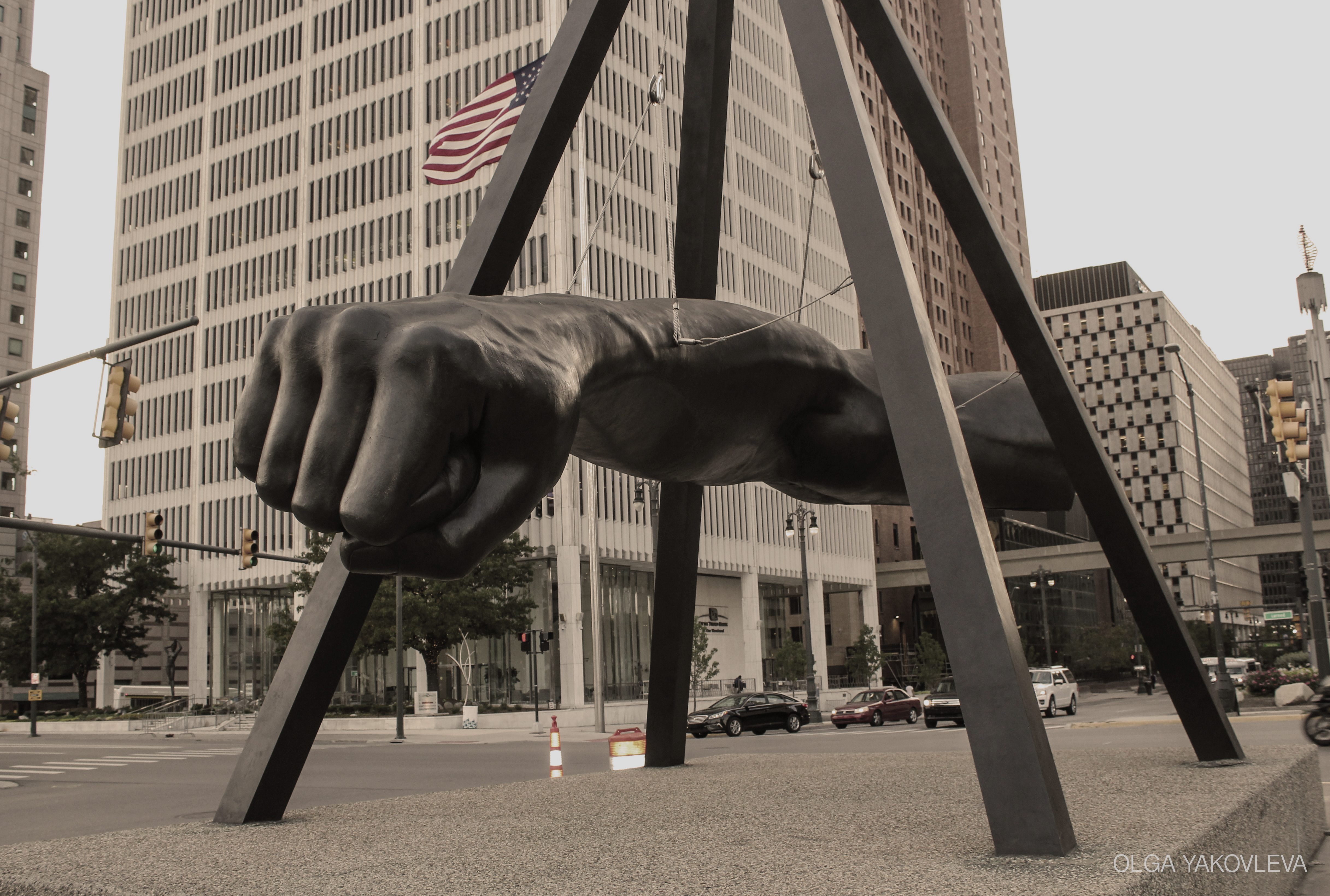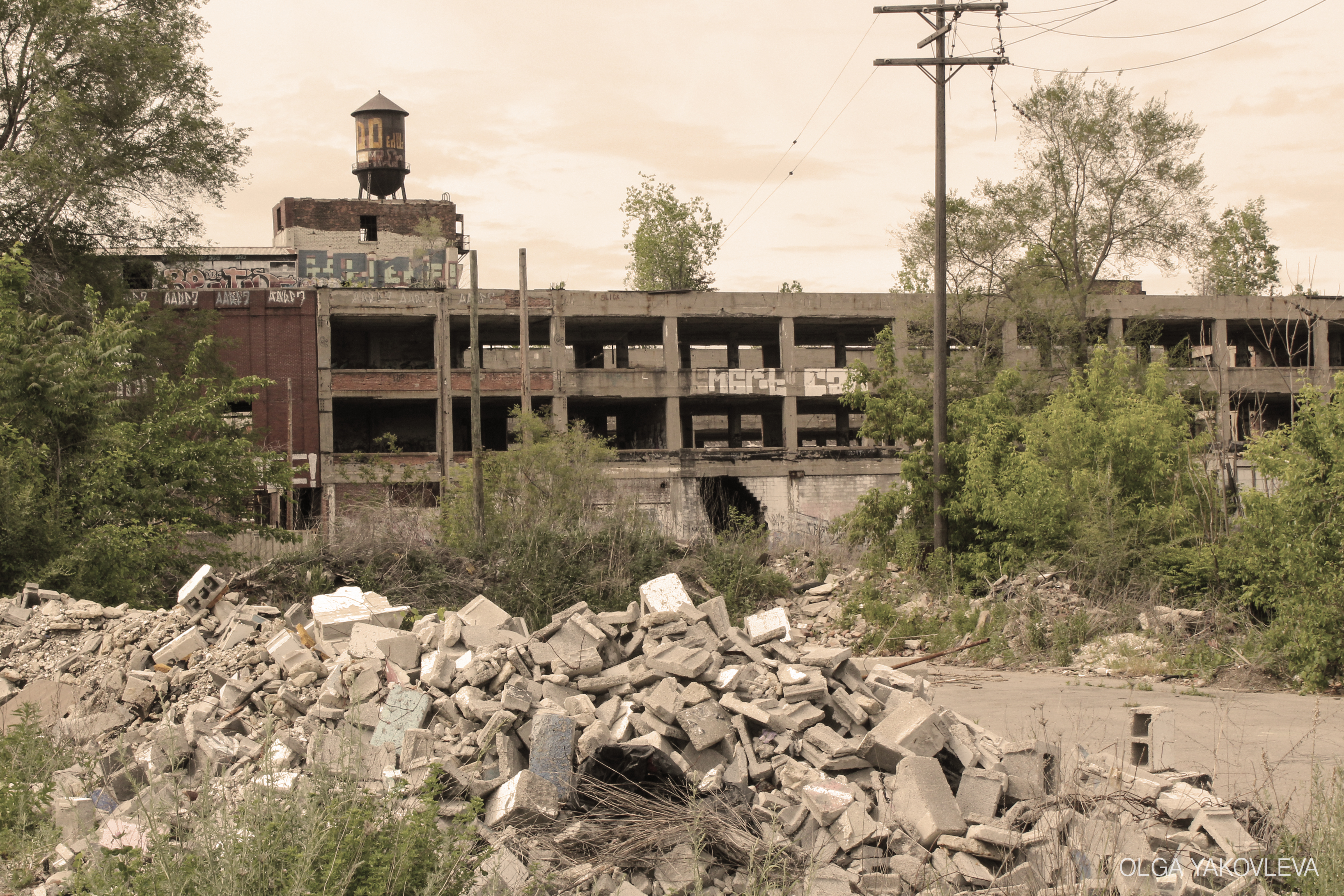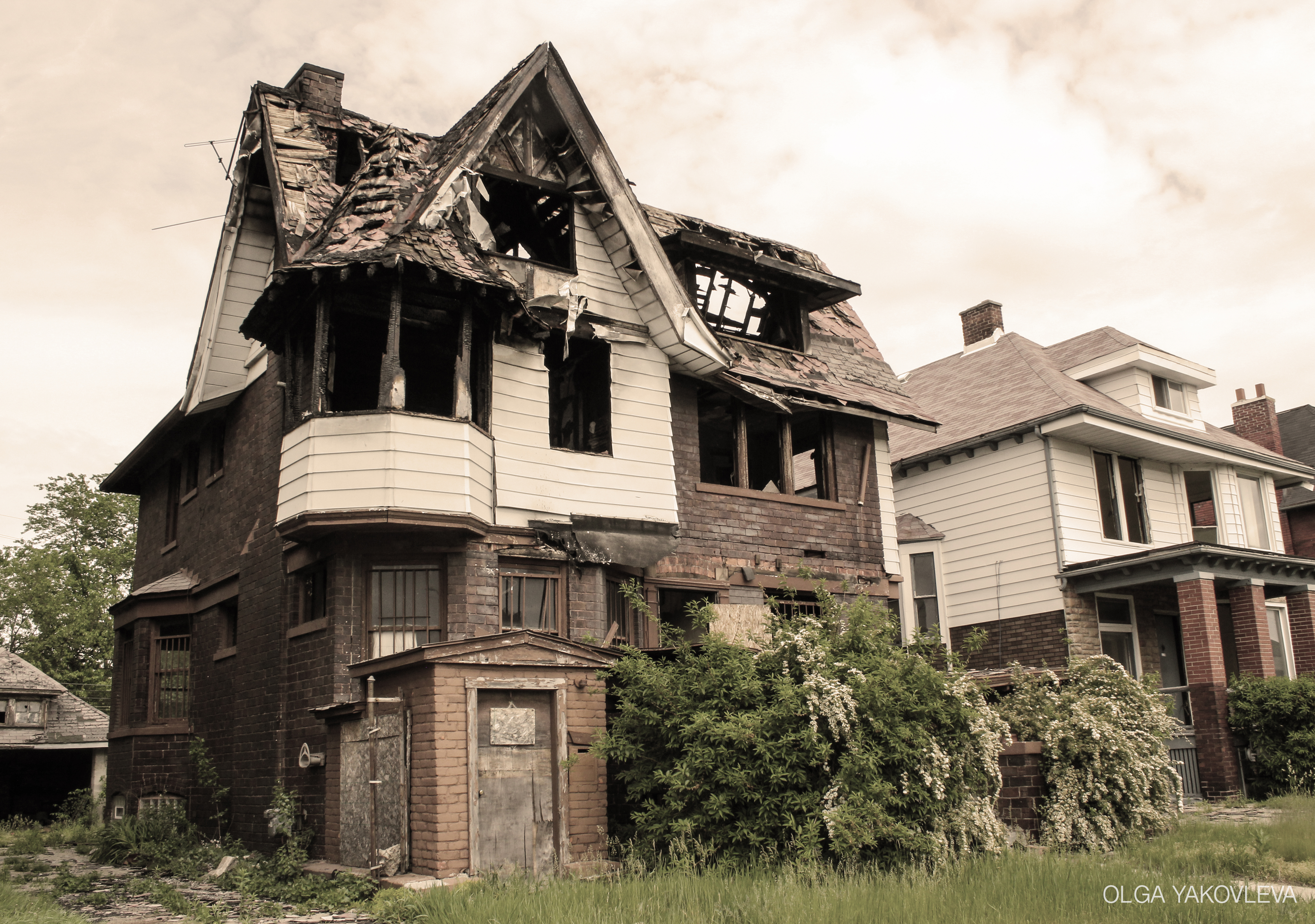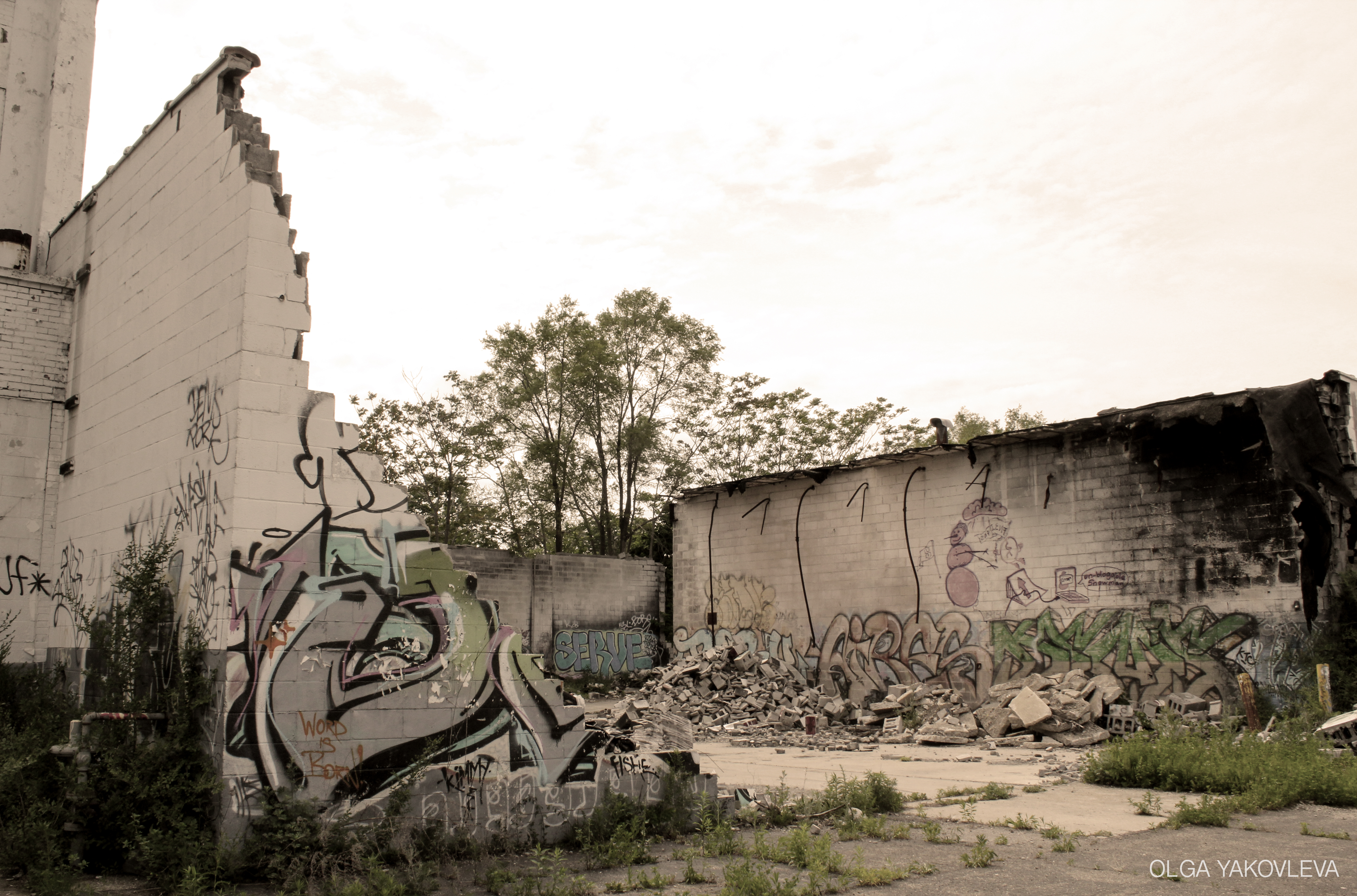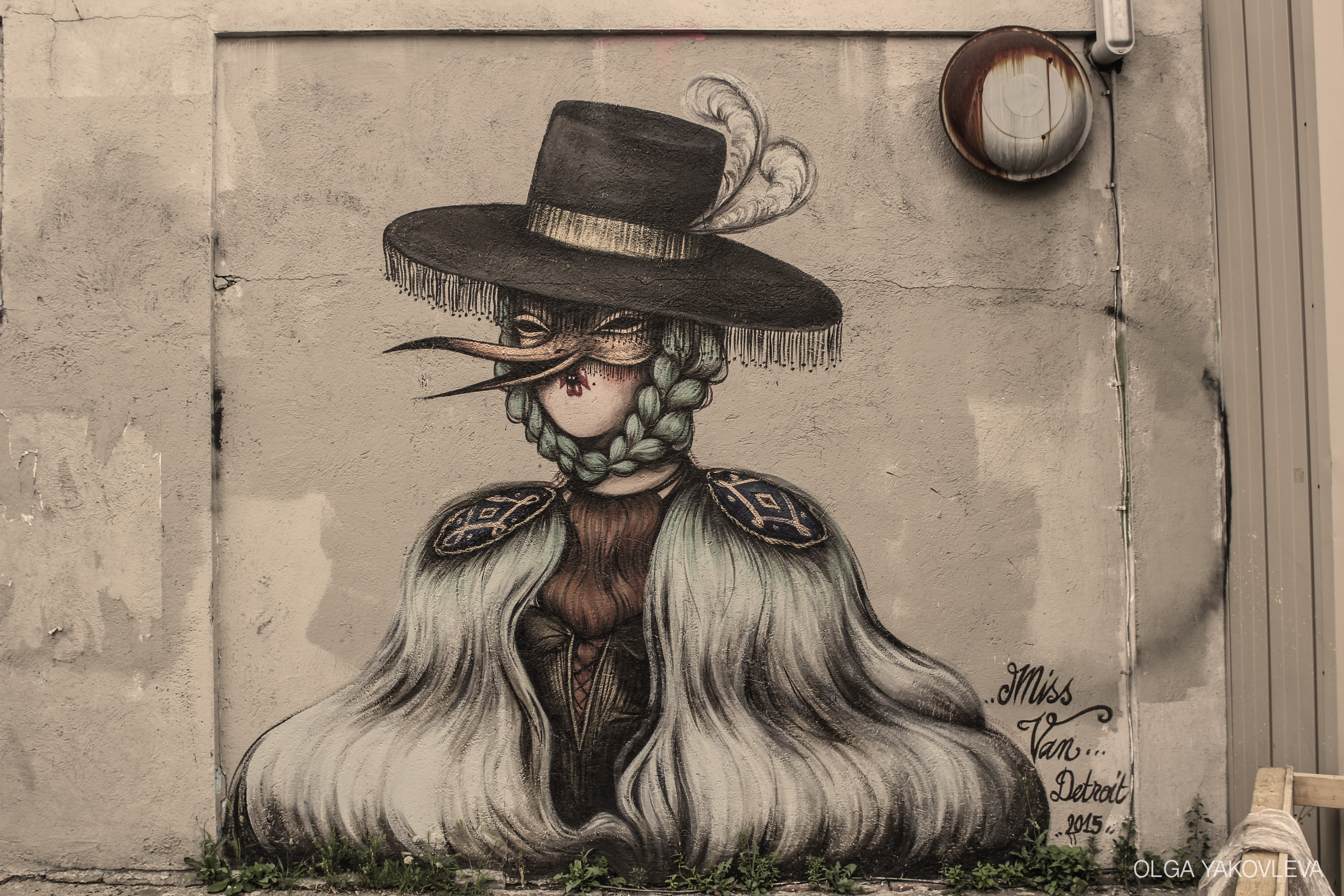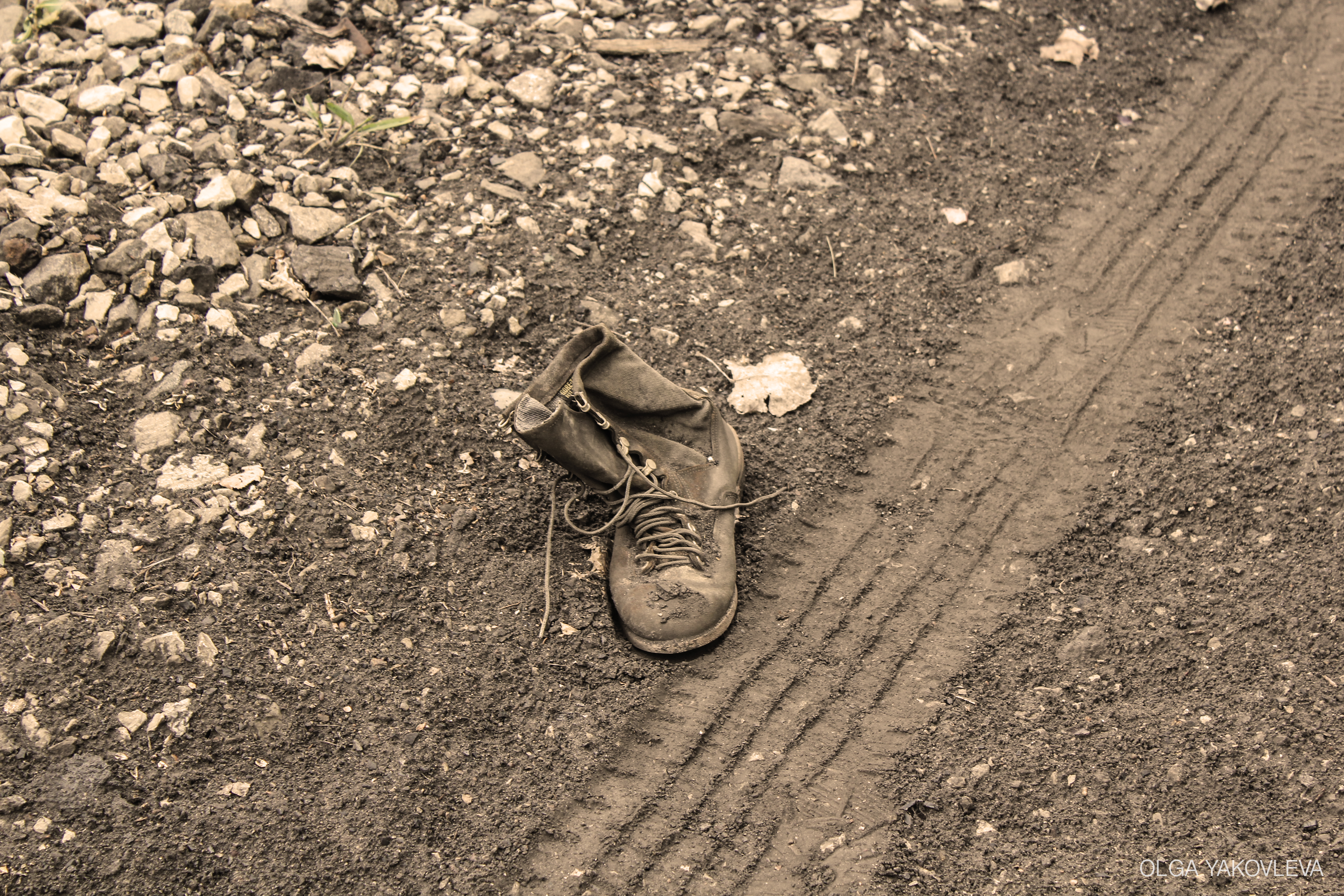 Why?
I have a passion for urban cities with industrial environments including Berlin, the Bushwick neighborhood in Brooklyn, parts of Beijing, and parts of Moscow. Detroit is an American icon that ran into hard times. Some of it was Detroit's fault and some of it was not. The city is now being reborn right before our very eyes.
---