Project for Solomeina
---
Drone + Creative Strategy + Video Editing
My project for Solomeina was shot at Coney Island in New York. It was a collaboration of stylists and photographers and was a special project to be used for a fashion show. Solomeina was selected as the jewelry company for the show.The project was designed to promote Solomeina jewelry for the international market.
Please see the video filmed on drone below:
The movie was filmed with DJI Phantom 3 drone and edited with Adobe Premier Pro. I used my drone as the primary technology to tell the story and create the mood. The scene and the mood were based on some of the themes seen in Tim Burton's work such as Alice in Wonderland.
More Images of the Project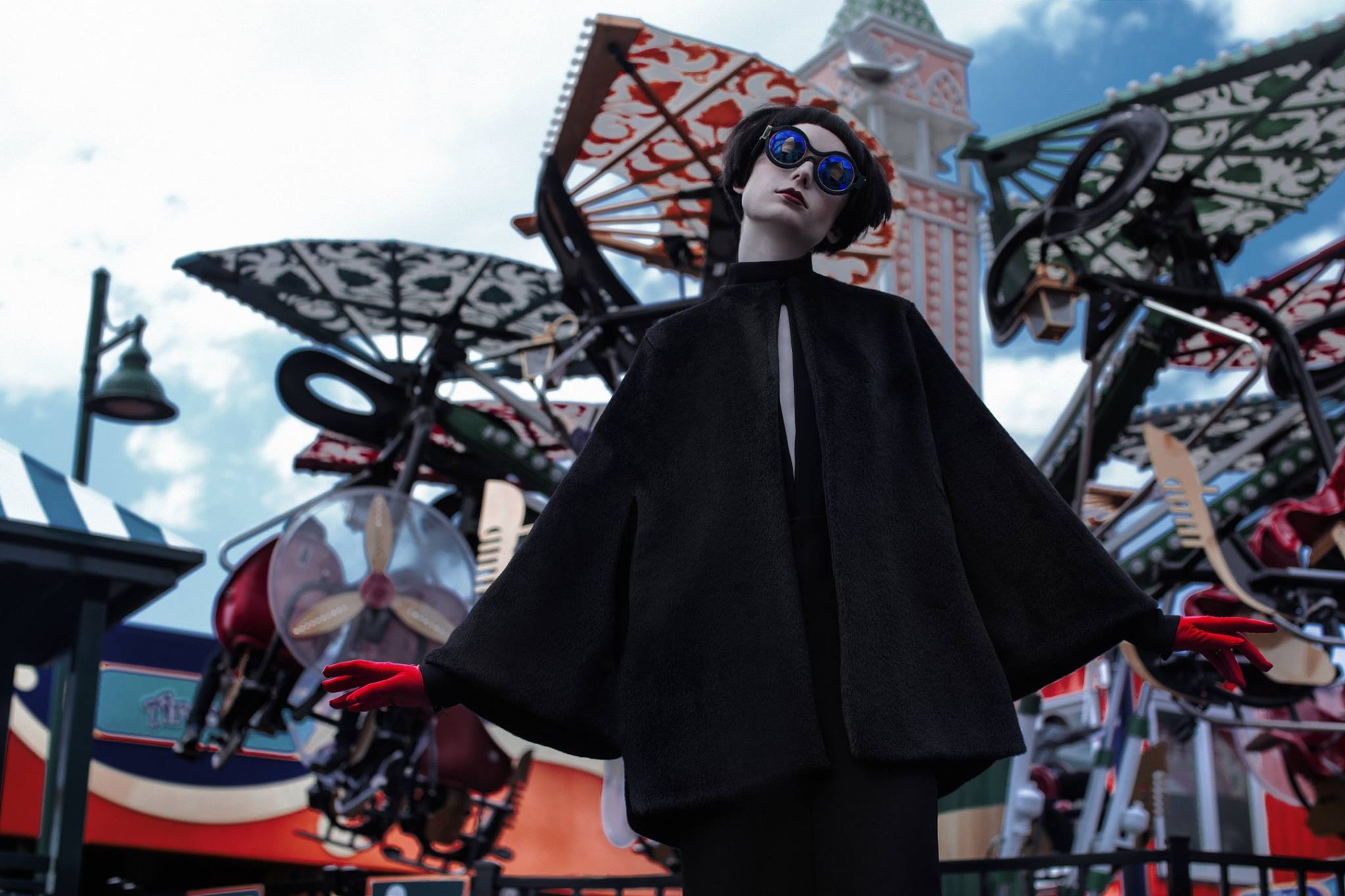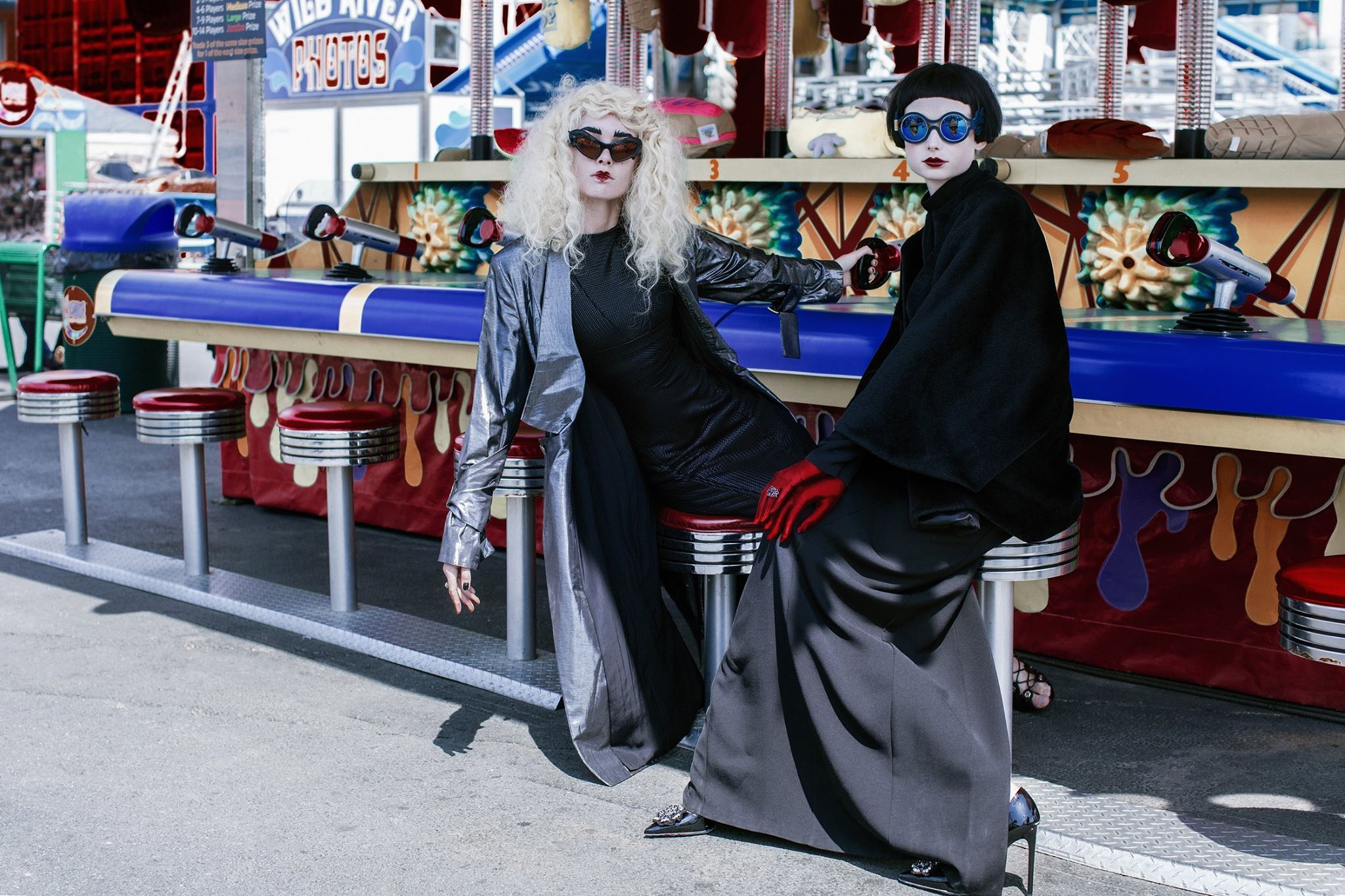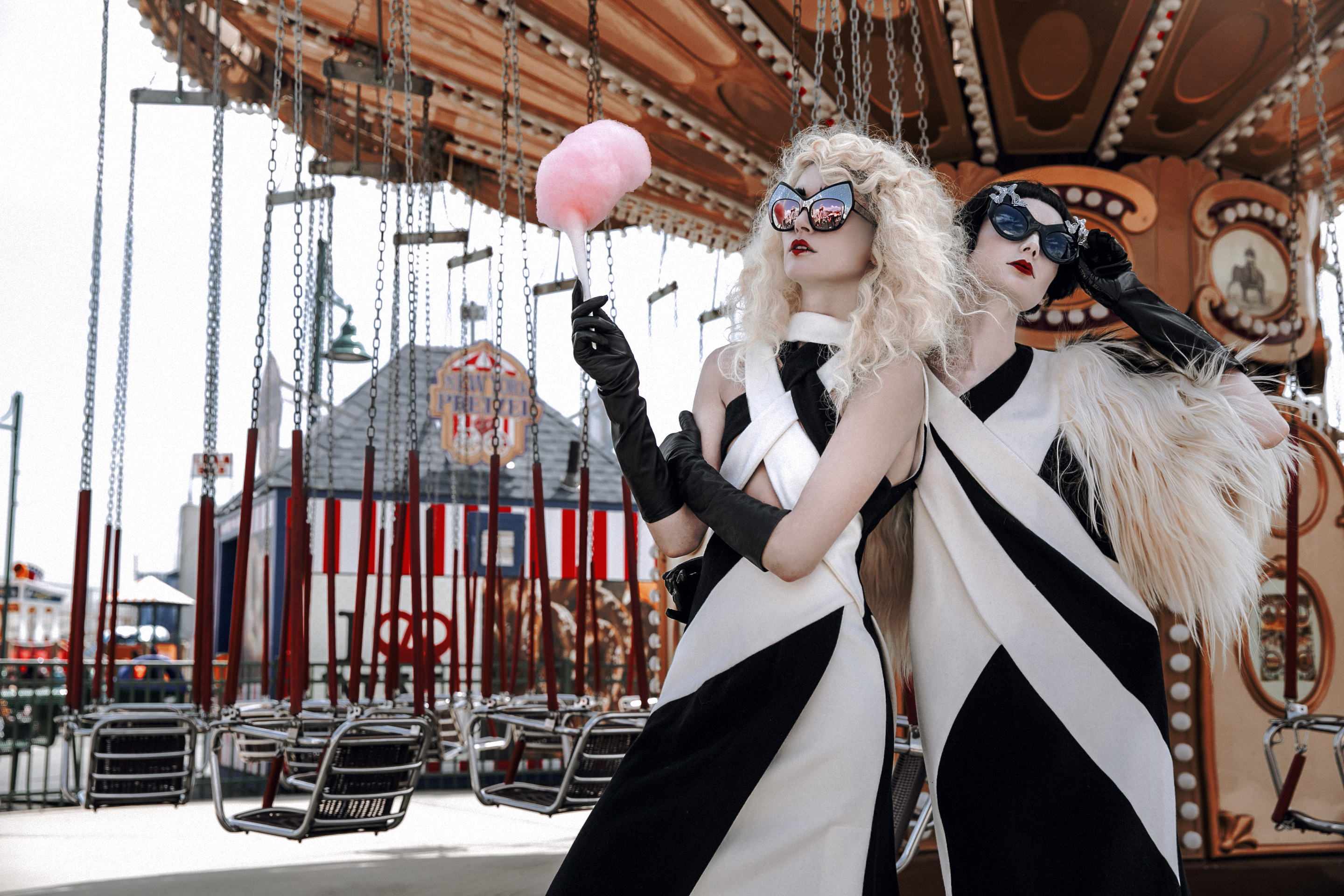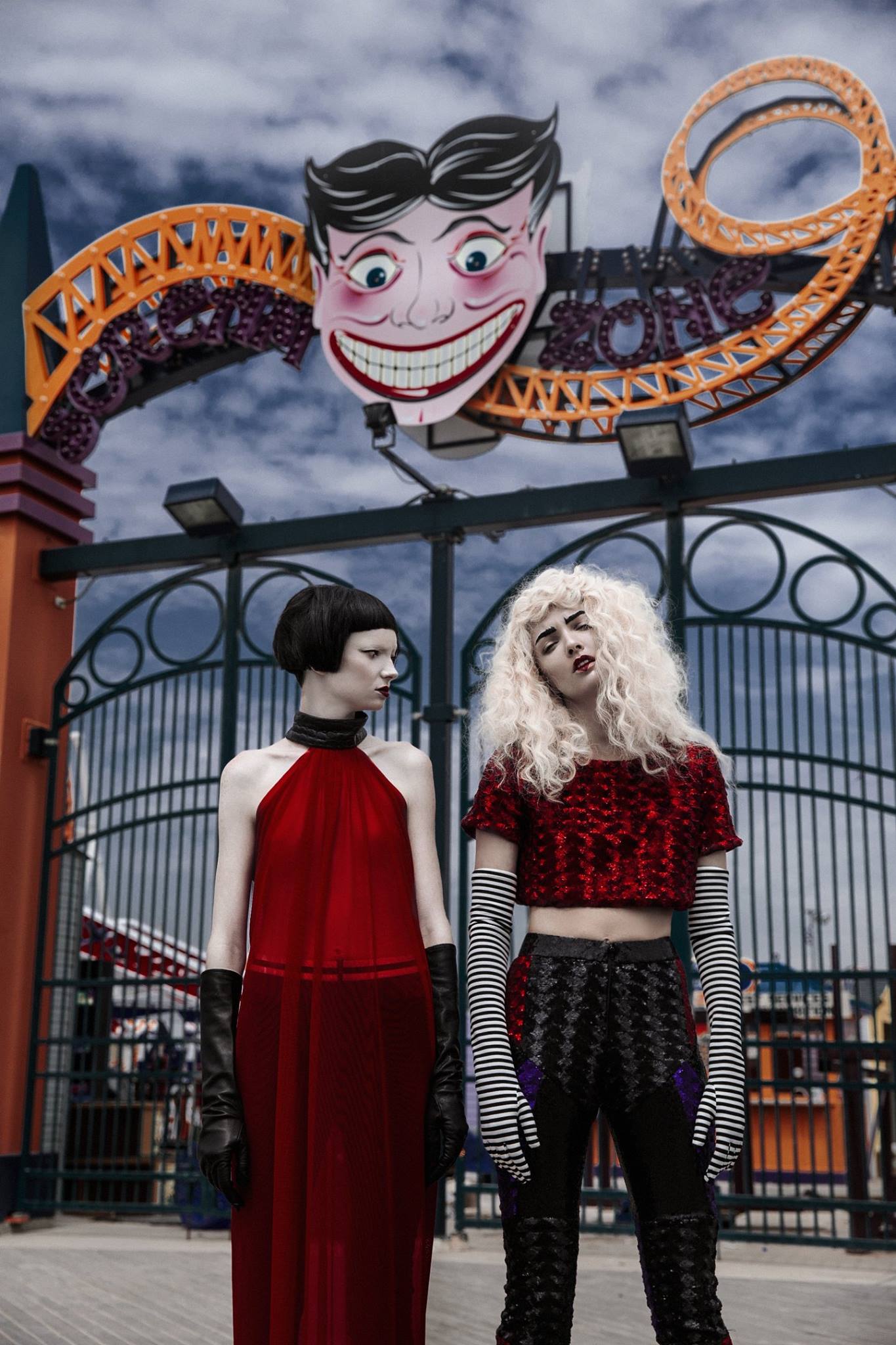 ---