Web Animate Project
---
Creative Strategy + Web Development + Design + UX,UI
This experimental project represents my skills related to front end development. I wanted to create an animation project without using After Effects, instead by using web tools only such as HTML, CSS3, JavaScript and JQuery. The goal of this project was to create user-friendly animated web pages that could be used as a computer display background or as a screen saver. My project could be used by people to take a break from work or school to de-stress or just have a light happy moment.
Please see a basic demonstration of the website here:
Please see the illustration for my project below:
-1-
The first page includes a happy bumble bee flying around a flower field and enjoying herself. This page is set to Chaikovsky's "Dance of the Flowers."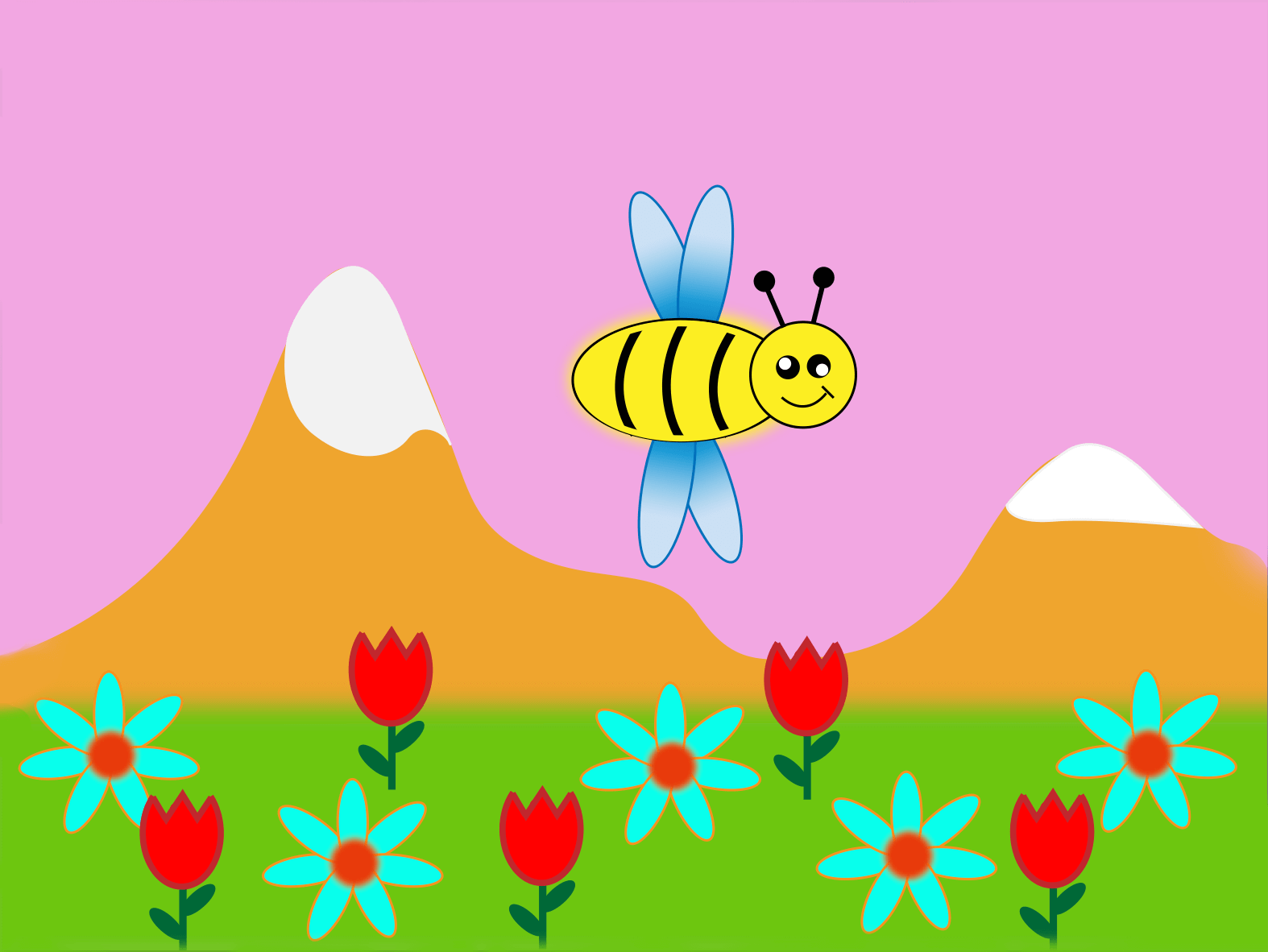 -2-
The bee flies over to the second page of my project leaving the audience with a dancing snail and a short video thet I encoded from the popular GIF website coub.com. This page is supposed to leave the user with a positive vibe.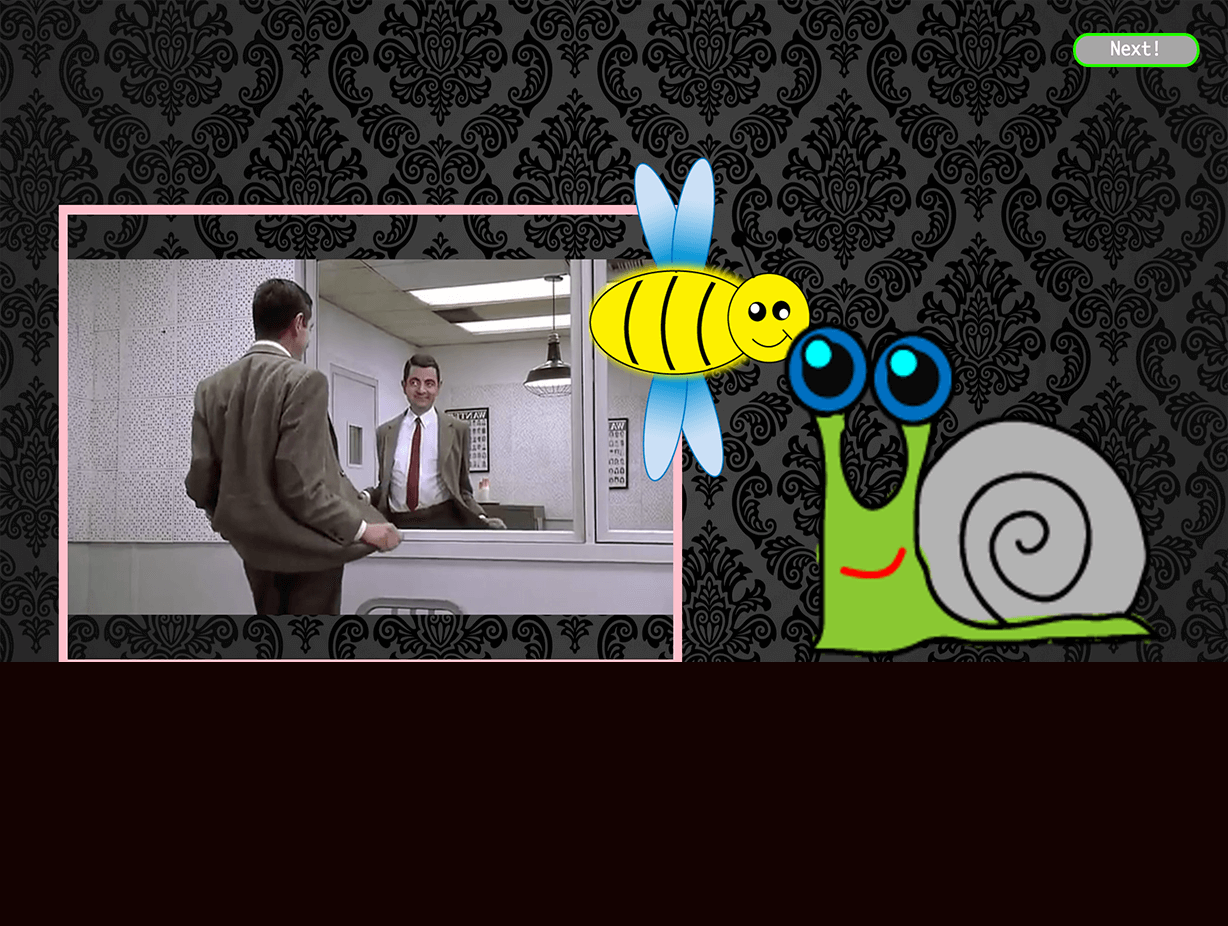 -3-
The third page demonstrates deep feelings between two hedgehogs. The hedgehogs are falling in love with each other set to dramatic music by Shestakovich and dramatic colors which are supposed to create a special romantic mood.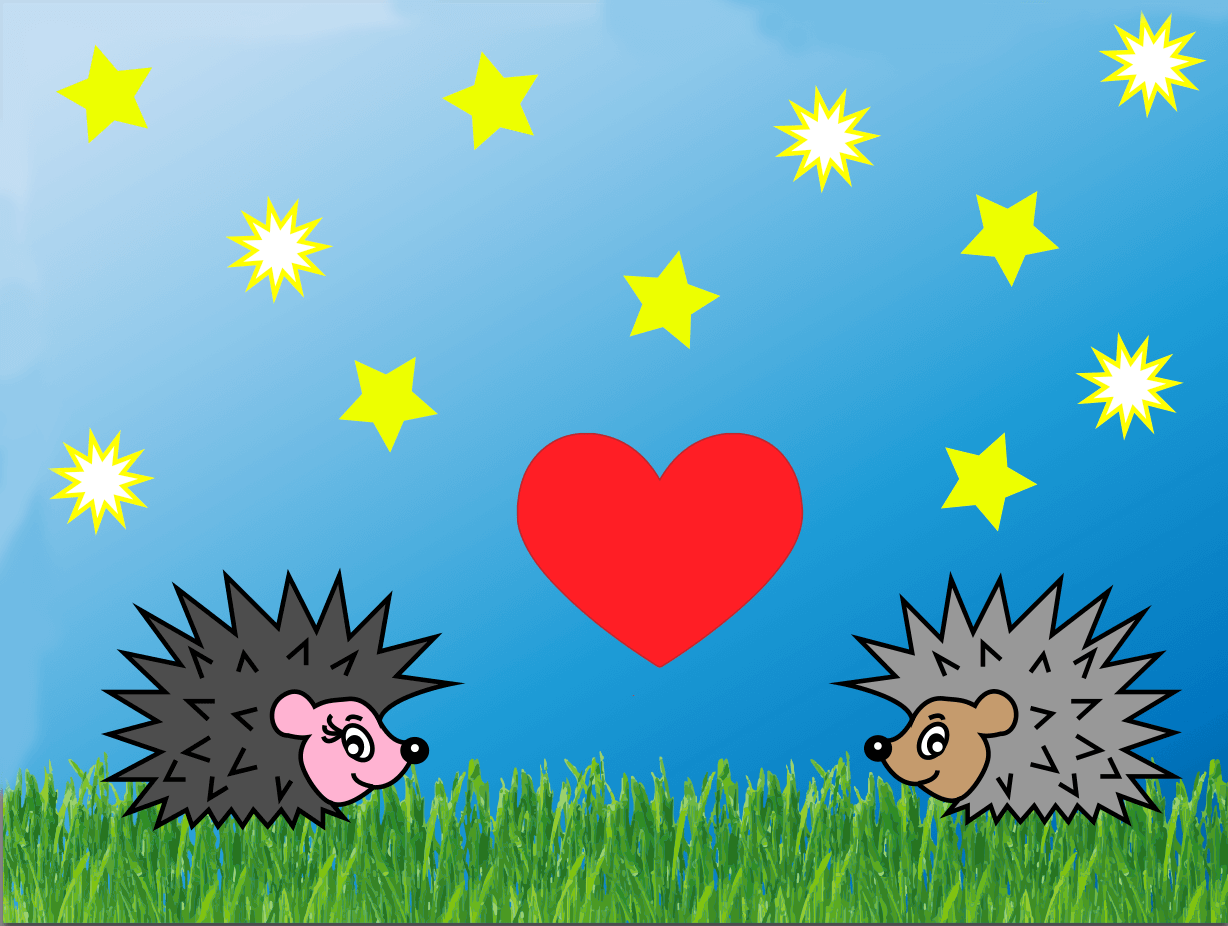 -4-
The last page of my web project represents a friendly relationship between an octopus and a dolphin. The octopus is very excited to see the dolphin which is constantly jumping out of the water.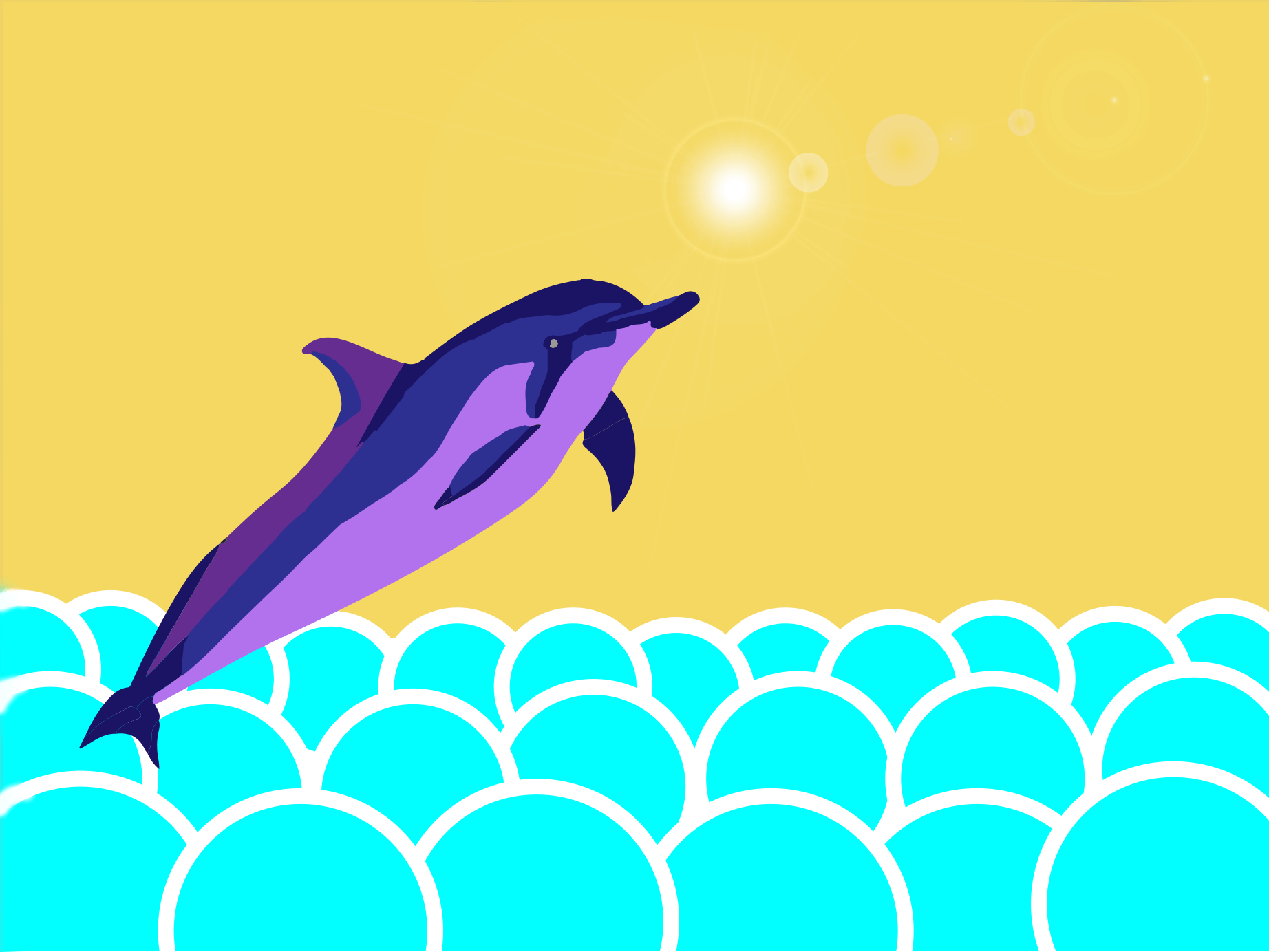 Why?
I enjoy drawing and sketching, but so far I have not been able to integrate those skills into my other projects. I also wanted to practice more with front-end development tools especially CSS Animate and JavaScript in order to improve my web development skills.
---