Olga Yakovleva
---
Creative+Designer+Technologist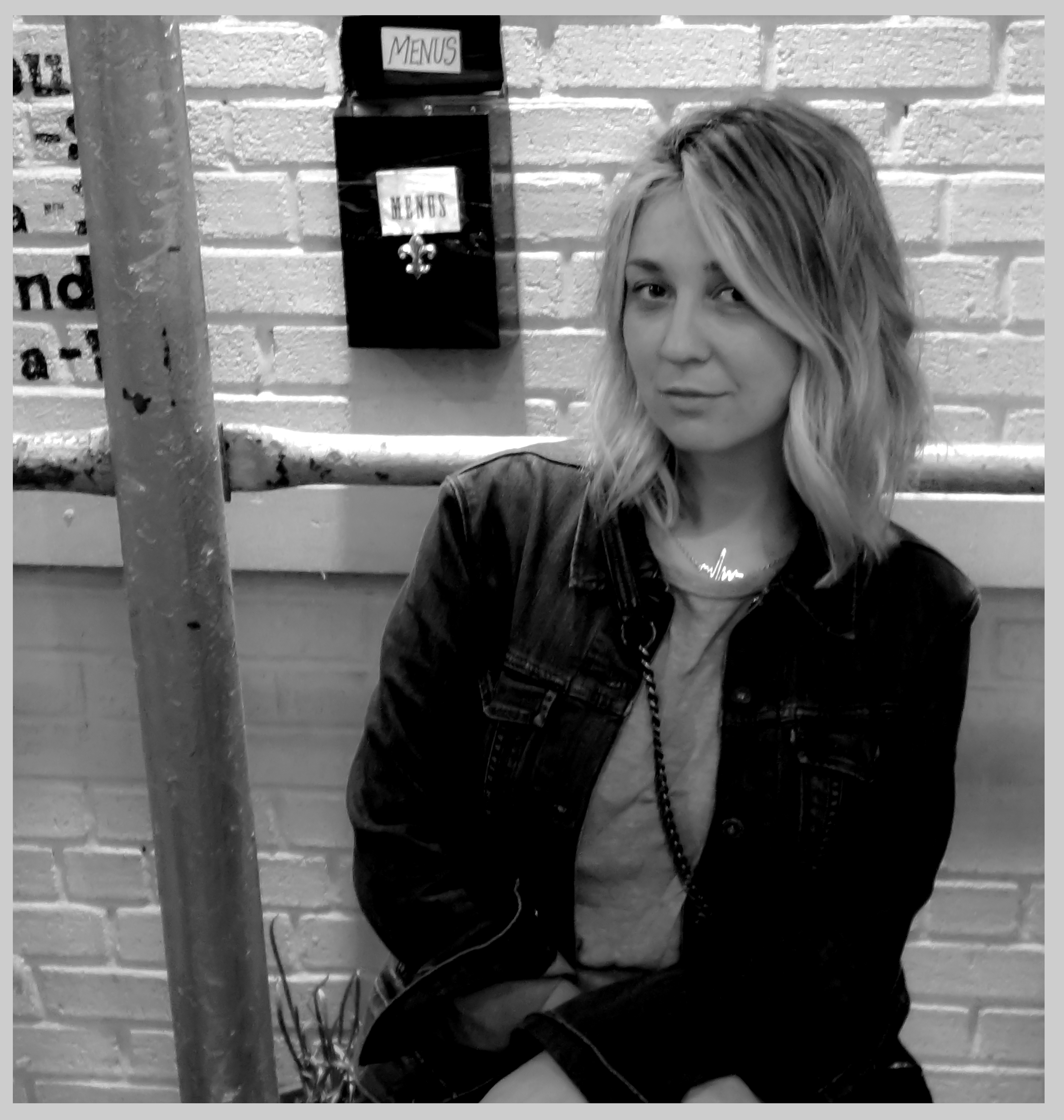 I enjoy designing practical things that are easy to use and understand.
---
I am a design and technology specialist. My primary focuses are creative design and management of interactive projects, motion graphics and art direction. My experience includes graphic design, animation, web development, UX/UI and video editing. I also have experience with creative coding and sound design. I like to explore new technologies and learn ways to utilize them in different environments and design.
I hold an MFA degree in Design and Technology from Parsons New School. This is an interdisciplinary world where technology, design and art collaborate. I completed my program and graduated in May 2016.

My thesis project consisted of an interactive sound installation with a related application that helps people identify their mental reactions to different noises in their environment. I used NeuroSky MindWave technology, ProTools for sound design, Processing for data visualization and a projector for project mapping.
This thesis project was an art installation focused on citizens of big cities specifically, but was also for anyone that wanted to learn more about the effects of the noises that we are surrounded with in our various environments. The full version of my thesis project is here.
Just because we do not see or cannot touch sound does not mean that sound does not affect us. I would like to understand what we can and should design next to make life in urban environments better.

I was born in Moscow, Russia. I have an undergraduate degree from the City College of New York in media and communication arts. My background includes journalism, PR, and advertising.
During the first few years of my professional career I gained experience working at several advertising agencies in New York. After that I changed my career direction toward digital and graphic design. That, in turn, made me realize that I wanted to learn more about design and user interaction. This is how I ended up at Parsons in the MFA program.
I have broad interests and hobbies, including languages, history, literature, fashion, traveling and outdoor activities. I also like to learn about different cultures and study languages. I speak fluent Russian and English, and I am conversant in Spanish and Arabic.
Photography and video are important areas of interest to me as well as I consider them a critical part of the digital narrative. I enjoy testing new technologies for filming, photography and prototyping. Most of the time I use a Canon camera for my experimental projects. I have also experimented with GoPro Hero4 and I am currently learning how to use the Phantom 3 drone for video and 3-D modeling. I strongly believe that design and technology make our lives easier and more fun and interesting.

---